I have been blessed with an OPPORTUNITY!
Years ago I worked for a great organization called
Downtown Kingston!
(exclamation mark included) working as the bookkeeper and secretary to several boards as a part of a great team of people. When I left to manage my ex husband's business, and work as a controller at a Harley dealership, I kept going back to assist Downtown Kingston! with their events and festivals.
Over the years (10 years!?), one of my favorite recurring gigs has been the
Nighttime Santa Parade
. I
Guided
Sparks, Brownies, Guides in the parade, I marshaled, I drove dignitaries, I waved to kids, I loved it. I like people a lot, and this event is no ego for me, just a chance to see the faces of thousands of people having a great time. It worked well as a single Mom, too: DS the Elder often came along for the ride, and got to meet some pretty awesome dignitaries!
So last year, I was assigned to chauffeur Mrs Claus to the event, and to drive one of the dignitary vehicles (the dignitaries usually walk, so I end up just driving an SUV at the start of the parade). Mrs Claus had something go wrong, and couldn't make the parade - but my gig continued.
Then, in the Spring, I stopped in to drop off something to the office, and mentioned that I would be willing to stand-in for Mrs Claus if it ever happened again. TA-DAH! I got an email last month - they needed an understudy! and this week? I am not just a bridesmaid this time! Hello, Santa!
So up an'at'er! I have a few weeks to make a costume (and of course I am not just whipping up a furry smock).
I have two donations to my stash that started the project:
my SIL gave me some home dec fabric last winter - a red upholstery with dahlias in chenille
my BFF's mom handed me some boxes when she was downsizing - and included was several meters of red satin backed crepe.
On the right above you can see the PUL I bought (a disappointing colour match, but such an investment, so I am using it).
So first, the Skirt. I pulled out my A line block and added 1.5" to all seam allowances, and lengthened by 10", and lengthened the curved waistband by 6" on either end (my fudge factor) - I wasn't sure what I would need and
Mainely Dad
said it once and it stuck with me: cut your waistbands long - you can always shorten.
The upholstery was not an easy sew (and I am only half-way through hand stitching the canvas backed waistband), but I added the zippers, darts and shaping I think it needed:
That WAISTBAND!
So what's next?
Jacket:
M7254 View C
in white "Reptile Fur" (what? it was on the hallowe'en clearance table)
ValGal's version on Pattern Review
was a lock for this pattern: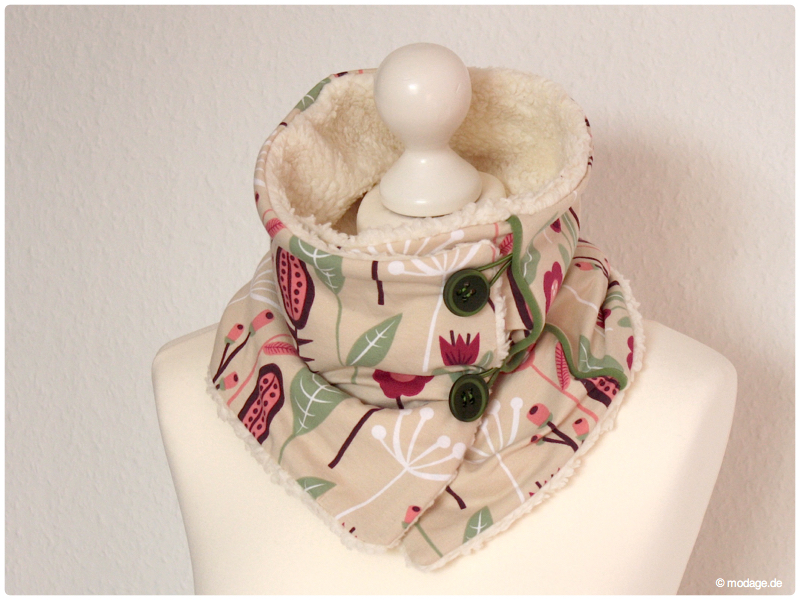 So those are my essentials - All fur-trimmed, of course.